Wedding Date Set!
2/19/2005
By Simbey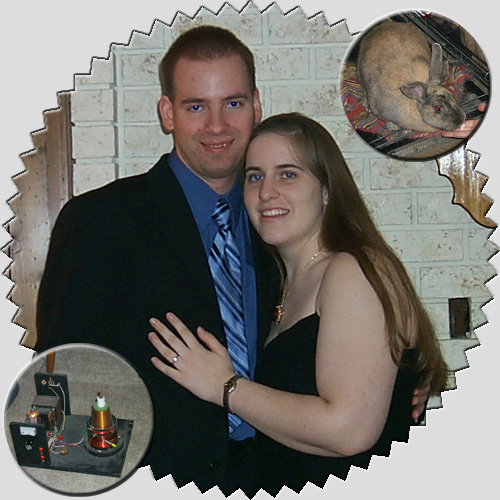 Danielle and I have been engaged for a full year now!
We celebrated by going to The Melting Pot in Tacoma for dinner.  This is where I asked Danielle to marry me one year ago.

We are planning on getting married June 25th, 2005.