Family Fun
10/9/2008 9:33:55 PM
By Danielle Gould



YAY! We finally are trying this blogging service??? hopefully it will make things easier.

Though we didn't have an eventful week last week, we had some fun this weekend!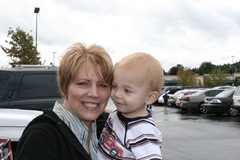 On Saturday, Nathaniel and I went down to Auburn and met up with my mom at the Supermall.
On Sunday we went to my uncle's house in Port Orchard. Tyler and Nathaniel had a blast throwing the ball for the dogs
At one point Tyler gave Nathaniel a kiss, and I almost caught it on camera...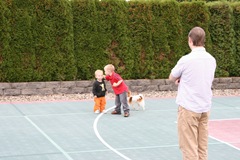 My uncle has quite the view!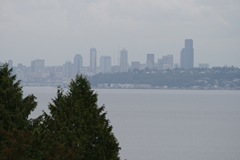 Seattle skyline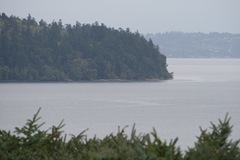 the corner of Blake island
He also has some pretty dahlias??? this was my favorite of the pictures I took of them.