A Melissa Visit!
9/13/2009 5:13:33 PM
By Danielle Gould



Our really good friend Melissa stayed with us for a couple of days after Warren was born. Nathaniel was so happy to spend some quality time with her and they took some nice shots we thought we'd share.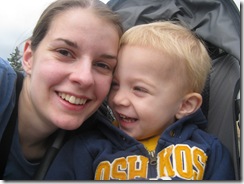 Nathaniel SO loves Melissa!
They went on many walks… and found some mud puddles along the way.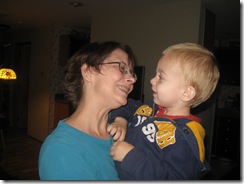 They went and visited our neighbor, Tina.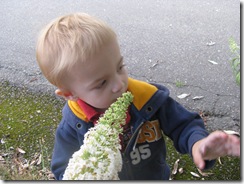 They even took time to stop and smell the flowers!
But, it seems that rolling in the grass may have been the highlight of her trip!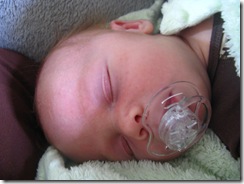 Zonked baby Warren.
Big hands!
Melissa- Thanks so much for all your help, and for your great pictures!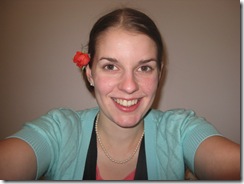 We look forward to visits from Melissa.